Let's Encrypt, Certbot and ACME
Short history, and a long future
2019 / @joohoi
whoami
Joona Hoikkala
@joohoi (pretty much everywhere)
Backend dev / sysadmin for almost two decades
Developing Certbot @ EFF
Open source stuff: acme-dns, ffuf
TLS: not exactly new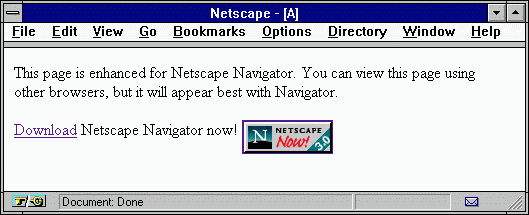 years and TLS/SSL versions go by...
2010
SSH has taken over. Nobody dares even to think doing tasks over rlogin / rsh
Web was not so lucky. Only the most critical / banking infra uses HTTPS
People are trying to push it though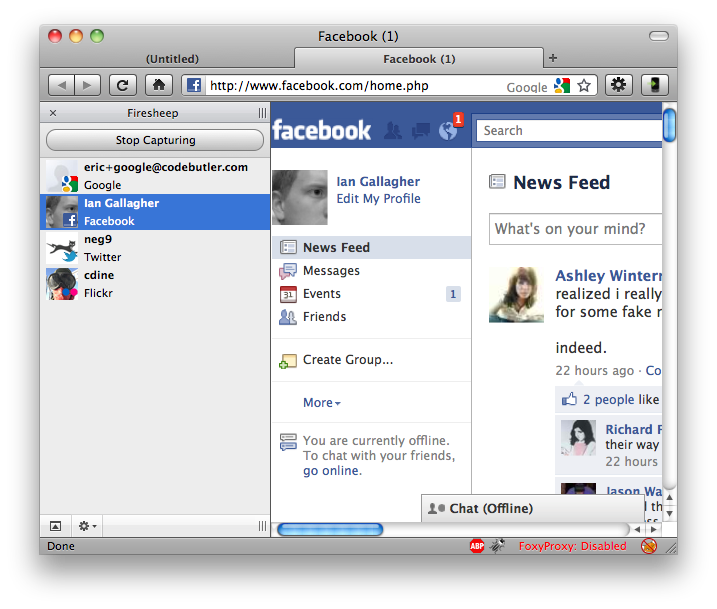 2012 - Let's Encrypt
Started by Josh Aas and Eric Rescorla from Mozilla, Peter Eckersley from EFF and J. Alex Halderman from University of Michigan.
The project was publicly announced in 2014.
2015 - Go live (BETA)
ACME protocol draft was submitted to IETF in January
ISRG Root X1 generated in June
First certificate signed by Let's Encrypt intermediate: "helloworld.letsencrypt.org" October 14th
Let's Encrypt intermediate cross-signed by IdenTrust
Public beta starts in December 3rd!
Roughly 30% of web requests made over HTTPS
Background
Let's Encrypt - CA run by ISRG
ACME - Protocol
Certbot - Client software developed by EFF
Benefits
Let's Encrypt and ACME
Automatable
Free of charge
Open & Transparent
Importance of transparency and automation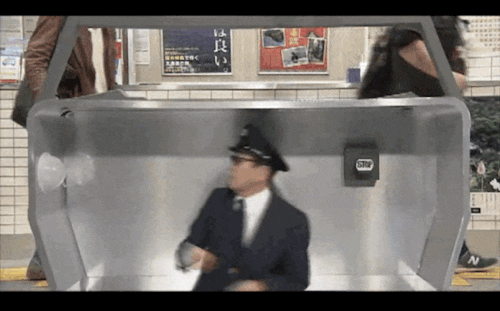 What could go wrong? part 1: 404
GoDaddy HTTP validation picks up validation string from any part of body, regardless of HTTP status code
Almost

9000

certificates revoked as precautionary measure.
What could go wrong? part 2: OCR
.eu, .be, .at and some other TLDs don't provide whois information as text, but as an image instead, to deter spambots...
Comodo using OCR to dig admin email from image...
...

altelekom.at

interpreted as

a1telekom.at

...
...misissued certificate for

a1telekom.at

Found by Florian Heinz and Martin Kluge
What could go wrong part 3: RAs
Symantec had a Registration Authority program in place, allowing companies in the program to independently issue certificates under Symantec intermediates
Not a problem itself, but responsibility stays with Symantec...

...for misissuances for unvalidated domain names
...for typos in domain names
...for bogus ST, L, O and OU fields

Potentially 30 000 certificates affected
Social engineered revocation
Hanno Böck registered two test domains, and obtained certificates for them from Symantec
He created forged private keys for them, and posted the keys to pastebin
Reported to Symantec, and got them revoked
Symantec tried to hide the reason for (mis)revocation
What could go wrong? part 4: StartCom / WoSign
Uhh...
Any port for validation
Certificates using

SNI

with

subdomain

.domain.tld and domain.tld, only

subdomain

.domain.tld was validated
Able to add arbitrary domains to request after validation
Backdated SHA-1 certificates (after 1.1.2016)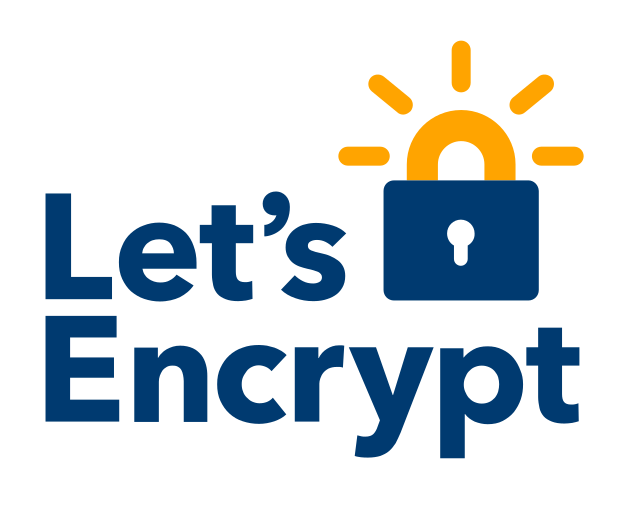 Short certificate lifetime - 90d
Only DV certificates
Some limitations in place
Speaks ACME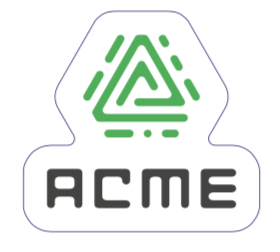 IETF standard, RFC 8555
JSON over HTTPS
Has it all: accounts, TOS, challenges, etc.
Challenge types: HTTP, DNS, and TLS-SNI, TLS-ALPN (2018)
ACME client software
Manages acquirance, renewal and revocation
(Optionally) Configures secure TLS settings for you
(Optionally) Helps to configure security enhancements
2016
Public beta ends in April, with almost 2 million signed certificates
Certbot (formerly known as "letsencrypt") gets its name
Rapid growth. 20 million active certificates at the end of the year
Alpha version of Nginx plugin in Certbot
46% of web requests made over HTTPS
2017
100 million certificates issued!
At the end of the year 46 million unexpired certificates serving 61 million domains
58% of web requests made over HTTPS
2018
ACME v2 and wildcard support going live in January, February, March
...but we have an issue on our hands...
2018
ACME v2, wildcard support and DNS validation
TLS-SNI challenge type disabled, and removed from ACME draft
TLS-ALPN challenge type added
77% of web requests made over HTTPS
2019
TLS-SNI turned off completely
ACME protocol is now internet standard! RFC 8555
Upcoming: multiple perspective validation
Upcoming: CAA extensions (hopefully)
Upcoming: Certbot Windows support
That's not all folks
ACME getting adopted by other CA's! Buypass AS everyone!
STARTTLS everywhere project is trying to bring mail infrastructure up to speed
MTA-STS is now internet standard! RFC 8461
From this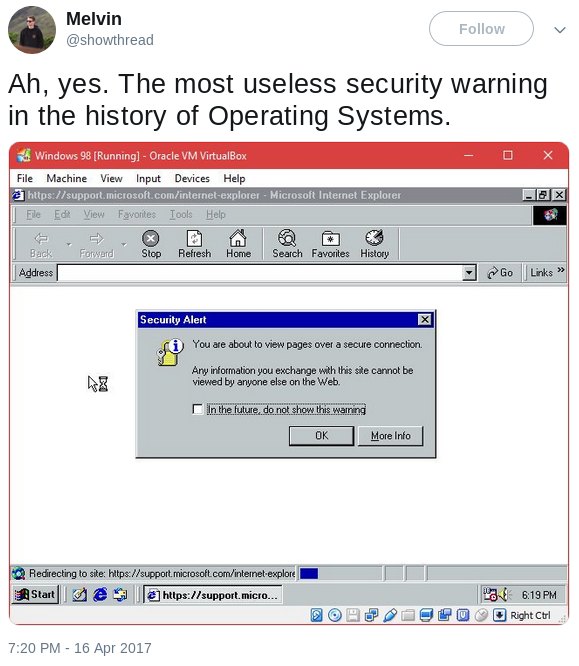 To HTTPS demanded per default
Thanks!